Transportation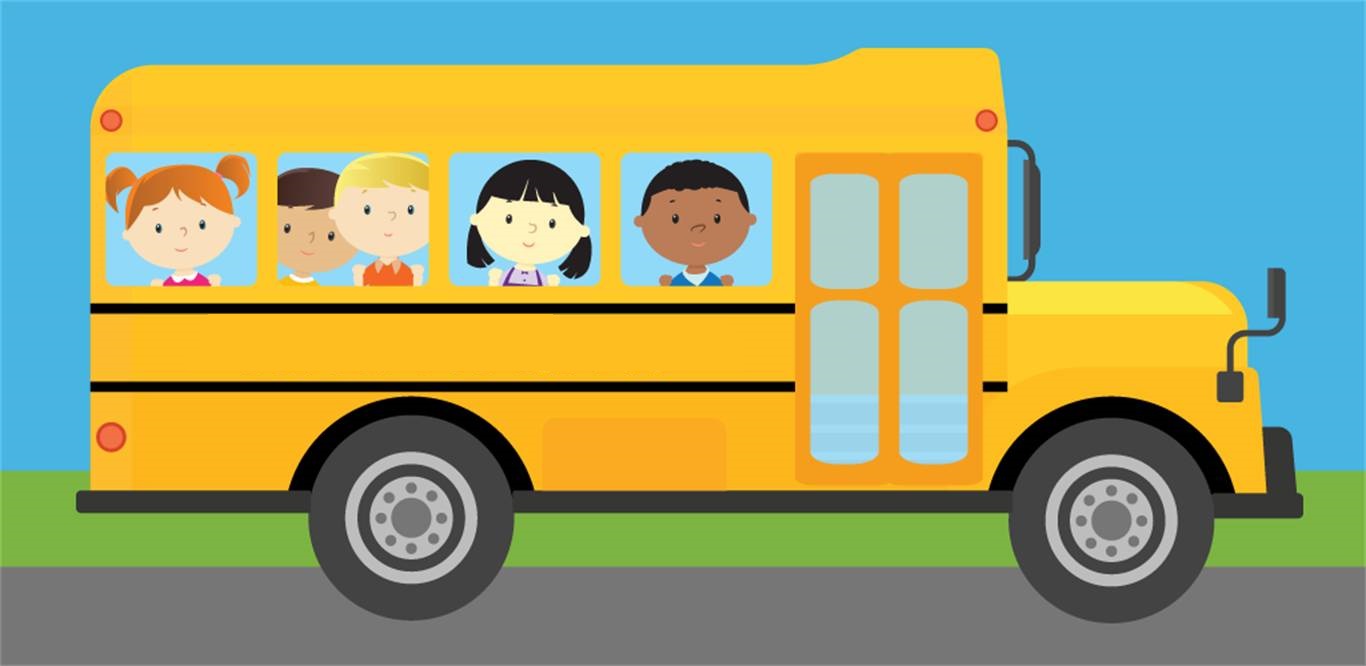 EPSB Student Transportation department supports schools by ensuring that all students are transported in a safe and timely manner and arrive ready to learn. It provides safe, efficient and reliable services for thousands of students who use District-arranged transportation.
Yellow bus service is available to students who reside in the West Summerside and South Summerside neighborhoods. Students living west of Orchards Gate can apply for conditional yellow bus service from Orchards Gate to Jan Reimer School.
If you are considering applying for bus service, you should do so by the June 1 deadline.
HOW TO APPLY
STEP 1
Contact our school office for information on yellow bus service eligibility.
STEP 2
Complete the online application that applies to your child:
STEP 3
If your child is new to the Division and has been approved for bus service for the 2022-23 school year, you will receive a letter in mid-August that includes the yellow bus:
route number

stop locations

pick-up and drop off times

company contact information
Please contact the school office for up-to-date pricing for bus services.
Please note - Applications for yellow bus service can take upwards of two weeks for approval.